---
Sophie...
or No Sophie ?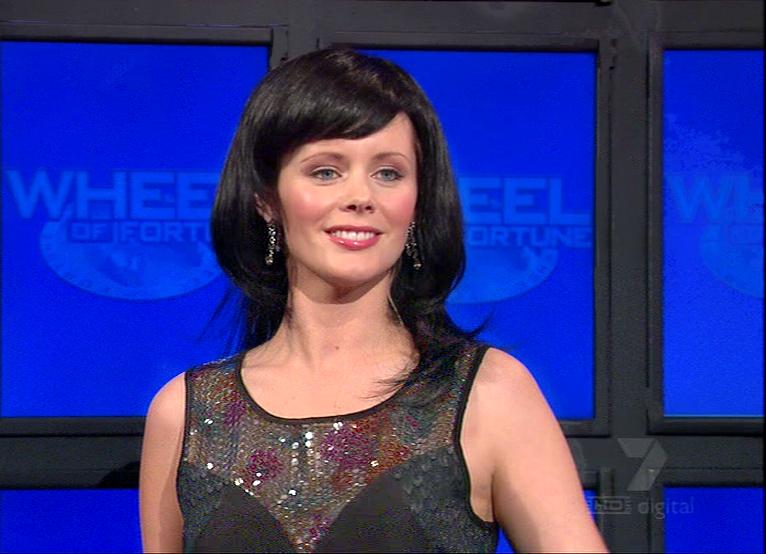 Sophie turns to the dark side of the force,
in an outfit inspired by the "Betty Blue" theme of sister program
"Deal Or No Deal"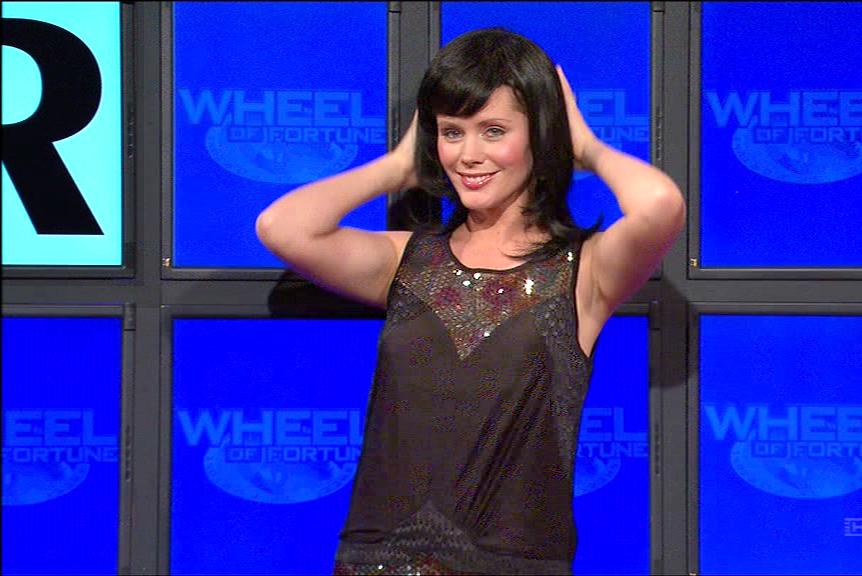 What other cross-promotional opportunities might we look forward to ?
Me personally, I'm hoping for "Sophie The Vampire Slayer" !

---
GO UP to:
---
This is an amateur fan site. It is NOT associated with any professional organization including the Seven Network, or any of the artists, licencees or rights-holders of whatever kind. All trademarks and copyright belong to their respective owners. No attempt is made to supersede copyright, etc, etc. Any other appropriate disclaimers too.

Ø