---
Rocket's Index of :-
FABULOUS BABES !

Sophie Lee Shrine MILF


clips and picture gallery of the host of Bugs Bunny Looney Tunes (What's Up Doc) and of course 'Sex With Sophie Lee' on the Nine Network, and star of the films Muriel's Wedding, Holy Smoke, The Castle. MILF !

Sophie Falkiner Shrine MILF

Wheel Of Fortune (Australia), The Great Outdoors
| | |
| --- | --- |
| | |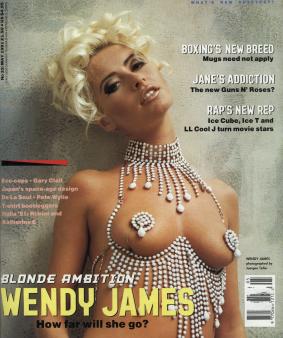 Wendy James - Transvision Vamp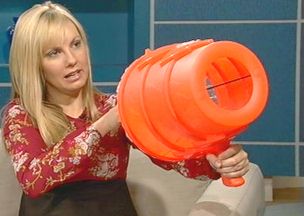 A n n - M a r e e _ B i g g a rMILF
9AM with David and Kim, Good Morning Australia, GMA, Agro's Ca
Lisa McCune MILF
Cabaret, Marshall Law, Hell Has Harbour Views, Potato Factory
---
---
WebMaster :- rj4oz-web w@ at w@ yahoo.com.au
This is an AMATEUR fan site, operating under FAIR USE provisions.
It is NOT associated with any professional organization,
nor any of the artists, licencees nor rights-holders of whatever kind.
All trademarks and copyright belong to their respective owners.
No attempt is made to supersede copyright, etc, etc.
Any other appropriate disclaimers too. So there.
Last revised: March 21, 2012.
TheSignLady
BlackMariaDownUnder